Best tools for Design Tokens
Here is our curated list of the best tools for Design Tokens:
Specify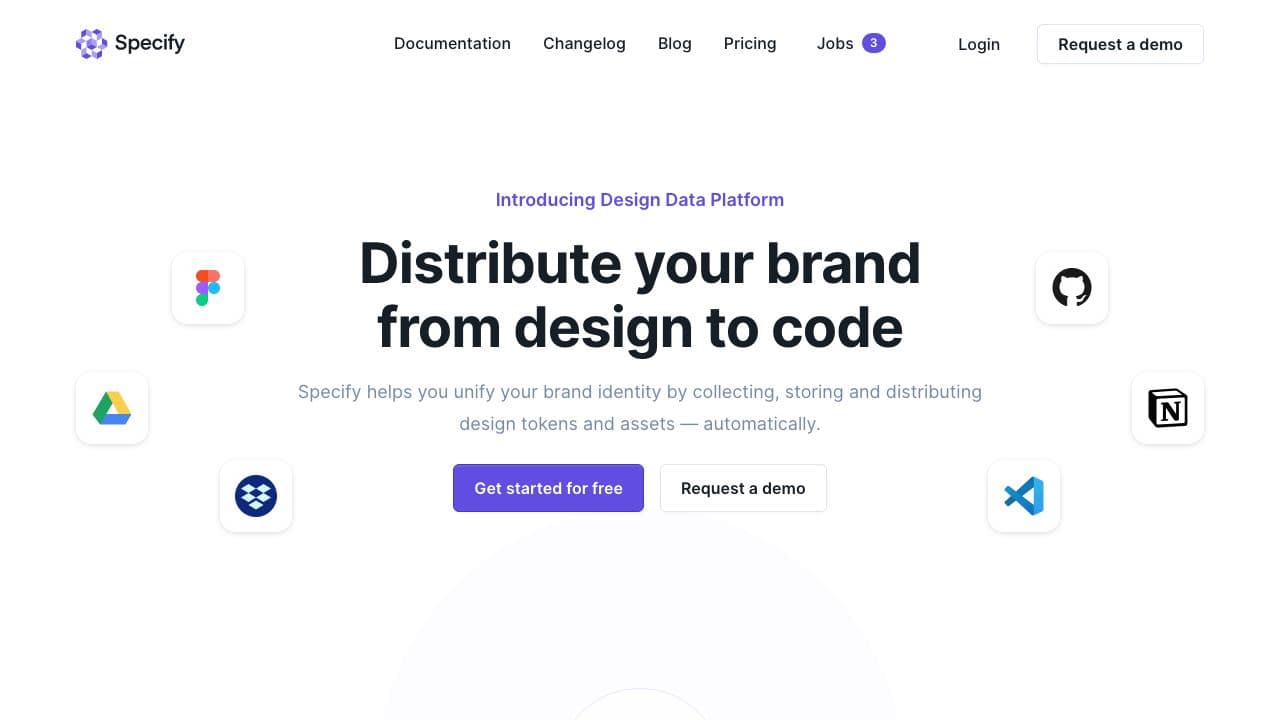 Specify helps you unify your brand identity by collecting, storing and distributing design tokens and assets for your design system — automatically.
Specify helps you:
Collect design decisions
Store design tokens and assets
Distribute your branding at scale
Key features for Design Tokens
Easily connect all your favorite tools to your Design API to create a fully networked design system.
Build consistency across teams, tools and platforms by creating a single source of truth for your design tokens.
Quickly build custom delivery pipeline that adapts to your technology and platform — automatically.
→ https://specifyapp.com/
Tokens Studio for Figma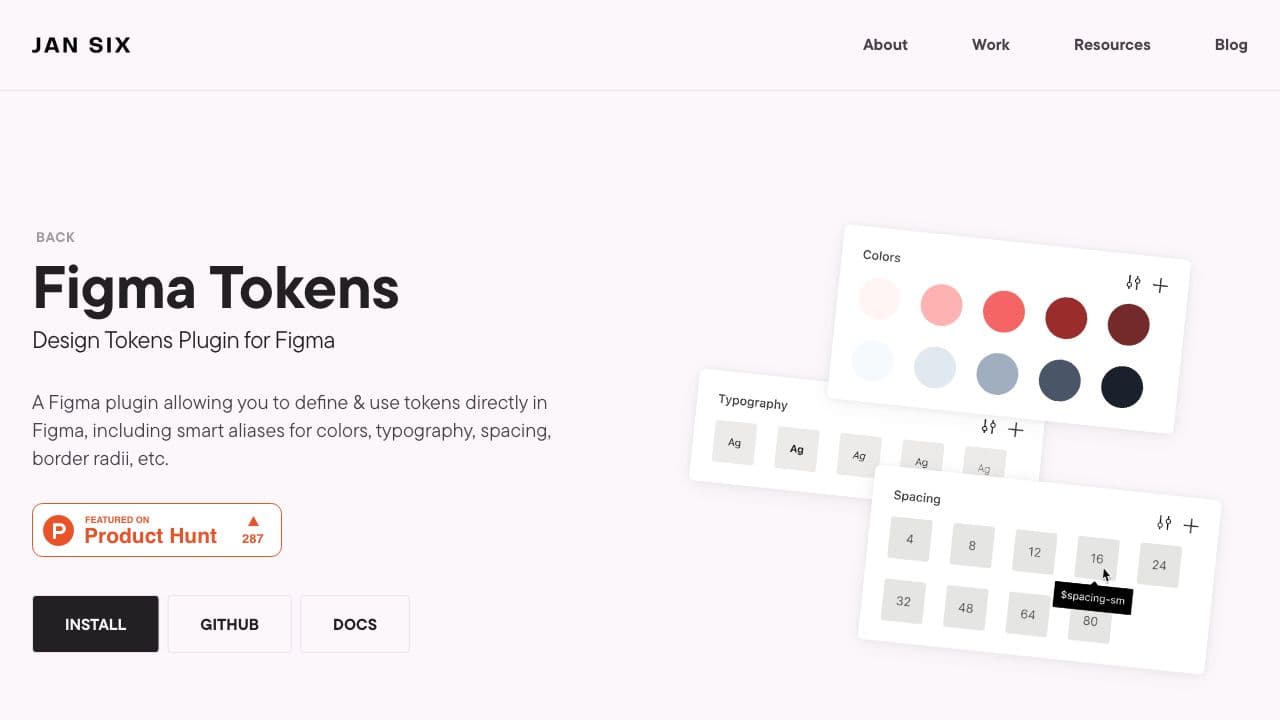 Tokens Studio for Figma is a Figma plugin allowing you to define and use Design Tokens directly in Figma, including smart aliases for colors, typography, spacing, border radii, etc.
Extends Figma's built-in Tokens:
Colors (Fill, Border Color — hex, rgba, hsla)
Spacing (Horizontal, Vertical, Gap)
Sizing (Width/Height)
Border radius (individually or each corner)
Border width
Opacity
Typography (Font family, font weight, font size, line height, letter spacing, paragraph spacing)
Shadow Tokens (both dropShadow and innerShadow)
Key features for Design Tokens
Extends Figma Token support.
Import and export capabilities for system integration outside of Figma.
→ https://tokens.studio/